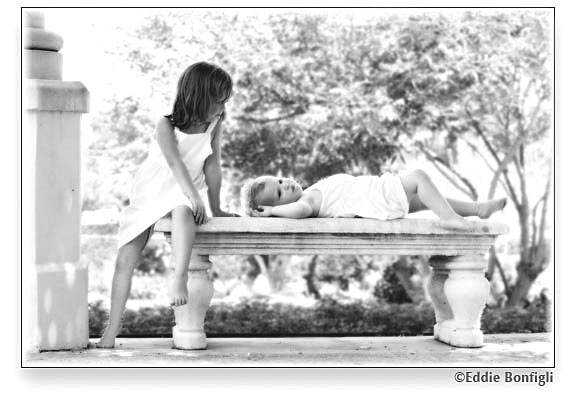 Hi everyone. If you were a client of mine in the past, I'd like to welcome you to my new home on the web. To those who are new to me and my photography, I hope you will browse the images and read a little about me in order to decide if you'd like to commission a portrait session with me.
To all of you, thank you for stopping by. I will always be adding my favorite images, both from new sessions I schedule on an ongoing basis, and occasionally from past sessions that happened to produce work that I'm especially proud of.
Here's to many more images to come. 🙂
–Eddie Bonfigli.
---
Below please find my contact information, along with a gallery that will give you a feel for the type of images I prefer to create.
Phone/text: 561-635-2571
Email: eddie@eddiebonfigli.com
Location: Palm Beach County, Florida. (will travel)